Refer a friend to Capella
Spread the Word
Your next Facebook post, Tweet, LinkedIn message, or Email could be just the inspiration someone needs to take the next step. Get started by sharing the Capella experience.
Share the Inspiration
Make a Difference
See how Capella students, graduates, and staff make a difference in their corners of the world. Watch video
Share:
Success at Capella
See what Capella students say about their Capella experience. Watch video
Share: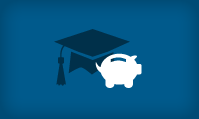 Start Now. Save Money.
Thanks to tuition grants of up to $15,000 for new students, there is no better time to share Capella and help someone find success through higher education. Explore grants.
Share: