What's Happening at Capella?
Get the Latest News
If you are a member of the media, a researcher or simply would like to learn more about Capella, we hope you find this resource useful in helping you get the information you need.
Stay Connected to the Capella Community

Connect with the Capella community on Facebook. It's an open forum where you can share ideas, post comments, respond to others and keep the conversation going.
Connect on Facebook
Join the Conversation on Capella Blogs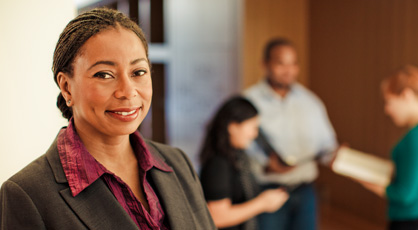 Education Matters
This blog is designed to be a forum for both internal and external audiences to highlight education issues and educators that matter to Capella. Visit Blog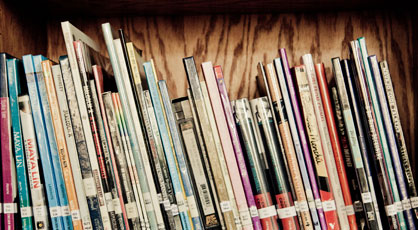 Off the Shelf
Check out the helpful articles, tips, and latest news from Capella University libraries. Visit Blog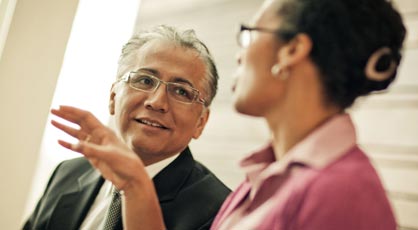 Doctoral Advising
Learn from advisors who work with learners through the comprehensive exam and dissertation portion of their doctoral journey. Visit Blog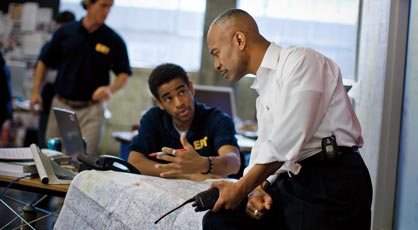 Public Service
Get to know the inspiring ways Capella students, graduates, and faculty are supporting their communities — and share your own story.Visit Blog