About This Site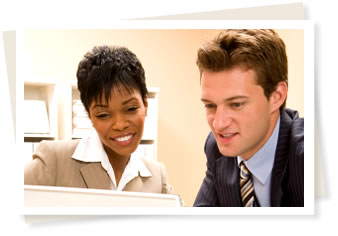 Continuing your education is an investment in your future, and borrowing student loans can help you achieve that goal. This site will help you understand the ins and outs of borrowing federal financial aid, including information on the following:
Federal Loan Consolidation
Loan Forgiveness Programs
Loan Repayment
Deferment and Forbearance
Avoiding Loan Default
Tax Incentives
As you make the commitment to further your education and pursue financing options, it's important to review your student loan history. This will help you determine how much you have borrowed to date in order to make well-informed and responsible borrowing decisions.
Your Loan History
The National Student Loan Data System (NSLDS) is the U.S. Department of Education's central database for federal student aid. NSLDS provides a central location for your Title IV loans and grant information including:
Federal Student Loan/Grant Amounts
Outstanding Balances and Interest Rates
Loan Statuses and Disbursements
Lender/Servicer/Guarantor Information
Please reference the NSLDS Web site to access your federal financial aid history. In order to access your information, you will need your government issued PIN, can be retrieved at the Federal Student Aid PIN website.