Student Satisfaction Ratings
BS in Business degree graduates
Data from graduates across all BS in Business programs have been combined for these Student Experience results.
Graduates of Capella University's BS in Business degree programs say their Capella education is relevant to their career goals and helped them meet program outcomes. They are likely to recommend Capella to others.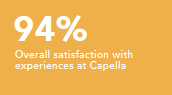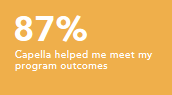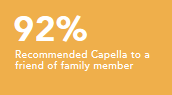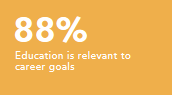 Percentage of respondents who answered affirmatively
Source: Responses to the Alumni Outcomes Survey one year after graduation. The data were collected during Q3 2011 – Q2 2012.
Capella BS in Business degree graduates report gaining knowledge and skills which are applicable in a range of professional settings.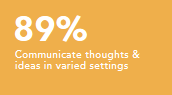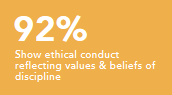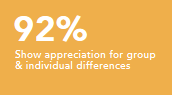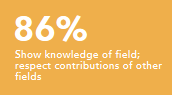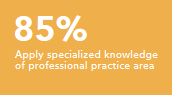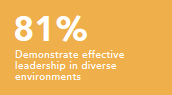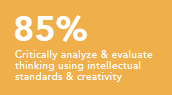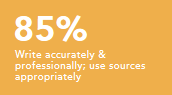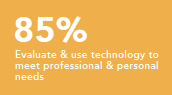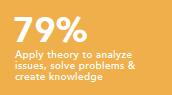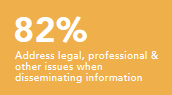 Percentage of respondents who rated themselves as "proficient" or "distinguished" on ability to demonstrate the skill or ability on the job.
Source: Responses to the Alumni Outcomes Survey one year after graduation. The data were collected during Q3 2011 – Q2 2012