Career Outcomes & Job Titles
People who choose an online marketing degree often pursue management and director-level positions in marketing, sales, advertising, corporate communications, events, or public relations departments or firms.
Potential Employment Settings
Advertising agency
Bank or financial firm
Consulting firm
Corporation
Government — local, state, federal
Health care organization
Land-based or online college or university
Market research firm
Nonprofit organization
Public relations firm
Retail organization
Common Job Titles/Positions*
Advertising/promotions manager
Adjunct or part-time faculty
Brand manager
Business/marketing analyst
Corporate communication writer/editor
Creative director
E-marketing/Web marketing manager
Event director
Market research analyst
Marketing manager/director
Media planner
Marketing project manager
Product manager
Public relations manager
Sales manager/director
Trade show manager
*These examples are intended to serve as a general guide. Many factors determine what position an individual may attain and Capella can't guarantee a graduate will secure any specific job title.
School of Business and Technology MBA Degree Graduates
Data from graduates across all Business and Technology masters programs have been combined for these Career Outcomes results.
Our School of Business and Technology MBA graduates report satisfaction with tasks and responsibilities and salary and benefits. The majority of graduates work in higher education, government/public sector, healthcare, information technology, aerospace, or consulting.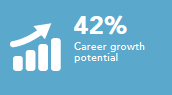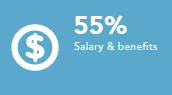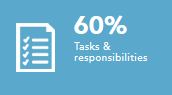 Percentage of respondents who answered "satisfied" or "very satisfied"
Source: Responses to the Alumni Outcomes Survey one year after graduation. The data were collected during Q3 2011 – Q2 2012.
Many MBA degree graduates from the School of Business and Technology report advancing in their careers and receiving a salary increase, leadership role or promotion. They also say their Capella degrees garner recognition from employers.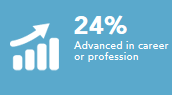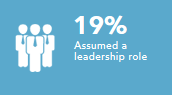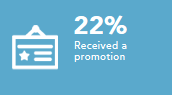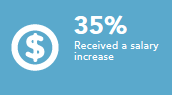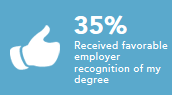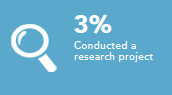 Percentage of respondents who indicated they had accomplished each item
Source: Responses to the Alumni Outcomes Survey one year after graduation. The data were collected during Q3 2011 – Q2 2012