Multidisciplinary Approach
Leading the Way Together
Leadership requires more than expertise. Collaboration between public service agencies and professionals is critical to impacting the lives of others and meeting the needs of communities across the globe.
Capella University's School of Public Service Leadership uses a multidisciplinary approach where you'll learn to partner with health care, public safety, and public administration professionals to solve today's public service challenges.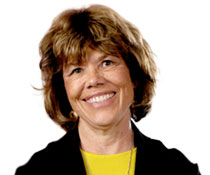 You can't lead a public health initiative unless you have public safety and public administration in the mix.

Suzanne Holmes, DPA - Dean, School of Public Service Leadership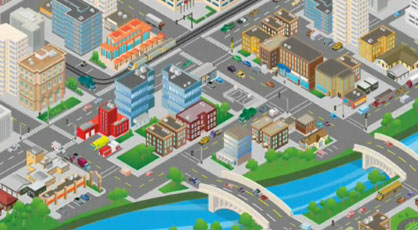 Multidisciplinary Learning
Our comprehensive learning approach using advanced technology means you'll strengthen the theoretical knowledge and practical skills you need to effectively manage current public issues and plan for the future.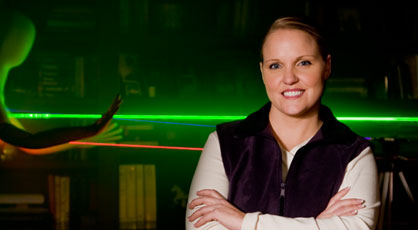 Multidisciplinary Community
At Capella, you'll join a learning community of faculty and students who share a passion for helping others through public service.