Exceptional Students and Alumni
Recruiting employees who are self-motivated, accomplished, and determined to achieve? Look no further than Capella University. Our students and alumni are a diverse group who share the drive, intelligence, and work ethic required to complete a vigorous and challenging curriculum, typically while managing mid-career professional roles and an array of personal responsibilities.
Each Capella degree program is designed around industry standards and employer needs, resulting in the highest caliber candidates for internships and employment. Our programs help working professionals – and their employers – build the competence and skills to succeed. With courses focused on real world application, students gain knowledge that they can use right away in a variety of industries, including:
Source
96% of employers rate the performance of Capella graduates as exceptional.
Employer Survey Report, January 2011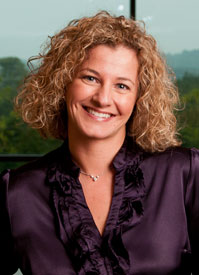 Every class that I took, the knowledge was immediately applicable to my job. I could instantly apply my learning to a real-world situation and use it while it was still fresh.
Jeanne Bernui, MS
Capella Graduate, Specialization: Instructional Design for Online Learning
Our Learning Community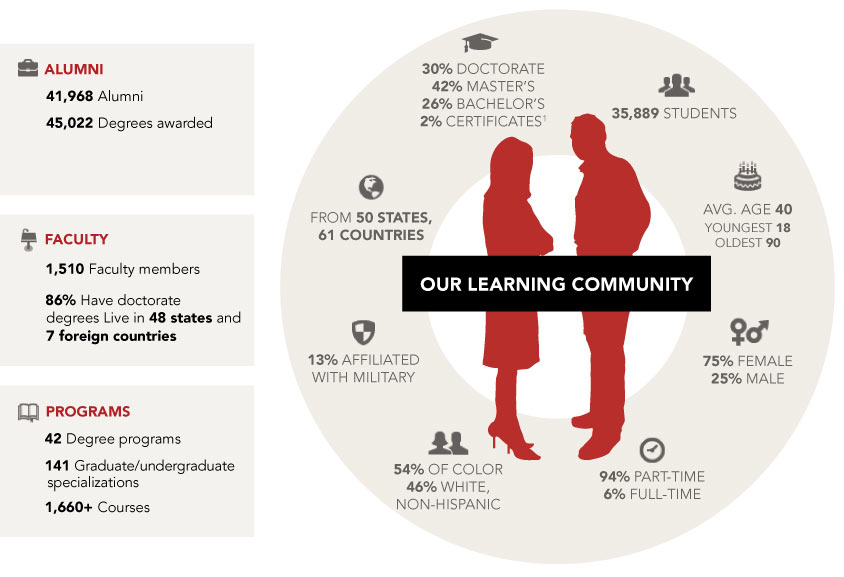 Download the Capella University Fact Sheet
Accredited. Relevant. Respected.
Capella University offers flexible, online doctoral, master's, bachelor's and certificate programs that are regionally and professionally accredited, challenging to working adults, and highly relevant to employers like you. With a unique results-driven approach education, we provide our students with the measurable skills and knowledge required for on-the-job success.
Capella University is accredited by The Higher Learning Commission and is a member of the North Central Association of Colleges and Schools (NCA), www.ncahlc.org. Capella , Capella Tower, 225 South Sixth Street, Ninth Floor, Minneapolis, MN 55402, 1-888-CAPELLA (227-3552), www.capella.edu.
The Higher Learning Commission (HLC) is among the 6 regional accrediting bodies recognized by the U.S. Department of Education. Regional bodies accredit colleges and universities; national bodies accredit trade and vocational schools.
Additionally, Capella has received recognition from and built relationships with accrediting bodies, industry associations, and government agencies, including:
Meet a Capella Alum
Recruiting Solutions for Employers
Explore our free online recruiting tool, Career Connection, to build a customized profile, post jobs and internships for qualified Capella candidates, and market your organization to our students and alumni.
To get started with Career Connection, simply log in or register. If you have questions or need assistance with job posting, hiring, or recruitment, contact us at careerconnection@capella.edu.
Register for Career Connection