Congratulations Point C $5,000 Scholarship Winners!
The Point C scholarship winners have been announced! Over 2,000 individuals created their personal Point C image and submitted it to Capella University along with a short essay further explaining their Point C goals. Out of these entries, five outstanding winners have been chosen. Congratulations to the winners and thanks to everyone who participated.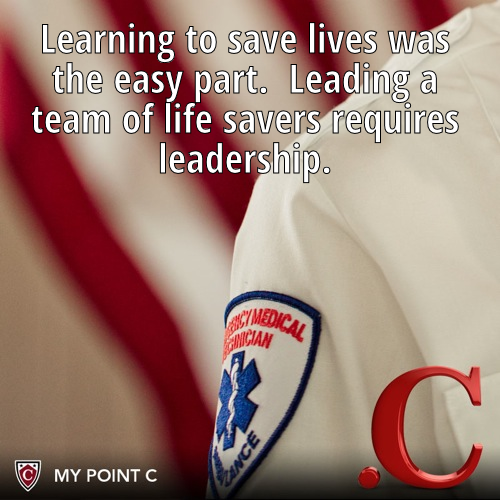 Bryce M., Chapin, IL
PhD Public Safety
Julie F., Show Low, AZ
MS Higher Education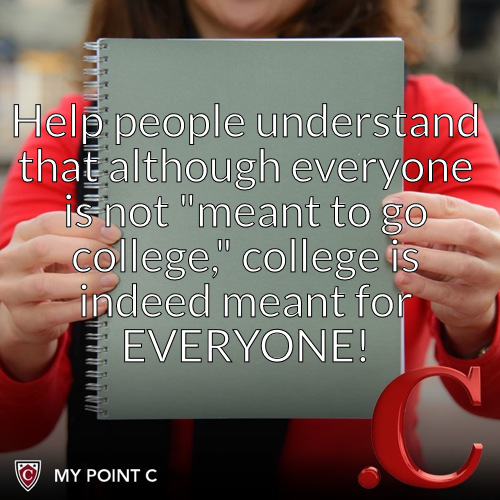 Shannon M., Chicago, IL
PhD Higher Education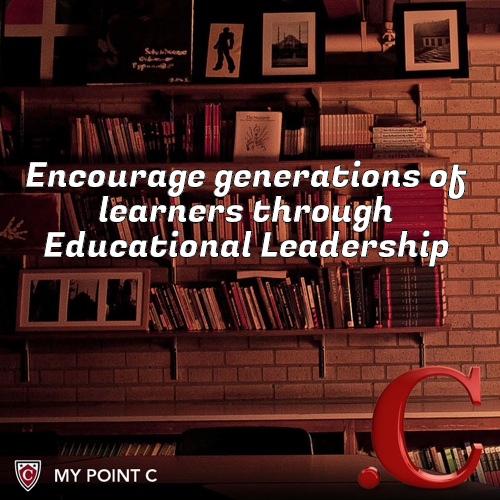 Shelli R., Eagle, ID
MS P-12 Education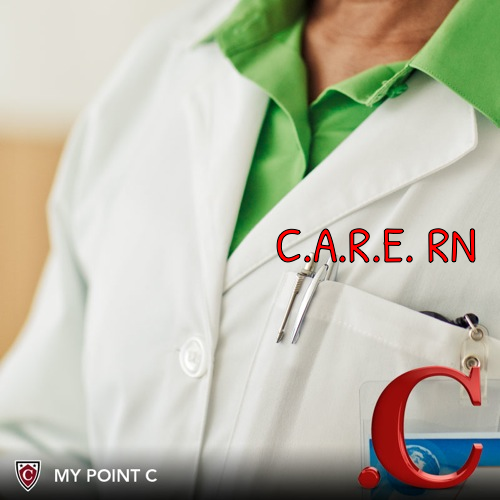 Tracy K., Temecula, CA
MSN Nursing
12 Ways to Save on Your Degree
Earn Your Degree Online Faster & More Affordably
learn more
Create and Share Your Point C Image
Share Your Point C
Choose an image and add your own words to illustrate your Point C. After you've created your image, share it with friends and colleagues in your network.
Abbreviated Rules and Contest Details
The Capella My Point C Scholarship Contest is now closed. Although you will not be eligible for the contest, you can still share your Point C images and goals from this page.*
View complete rules and contest details.
*By clicking save image and share, you agree to the terms of use, and further: (i) represent you are the author/owner of the content and image(s) you submit, and that you have the consent of any person appearing in any photographs; (ii) agree to indemnify Capella against any claim that your submission violates a third party's intellectual property rights; and (iii) give Capella permission to use, modify, display and distribute your submission and any part thereof including your name, image, likeness, and biographical information for any purpose and in any medium Capella elects, without payment to you and with or without attribution to you.