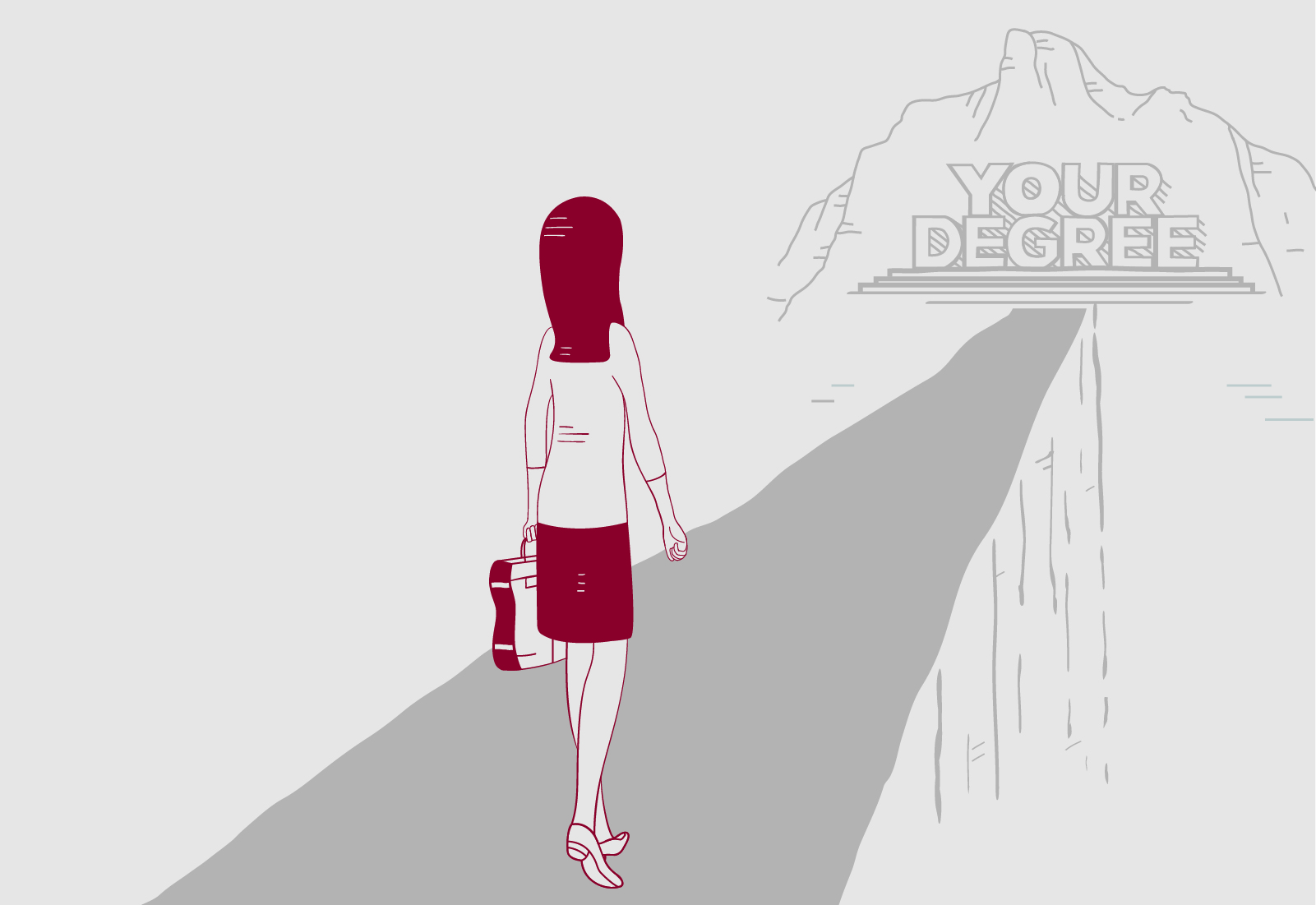 THE MOST DIRECT PATH
TO YOUR DEGREE
FLEXPATH is a revolutionary
self-paced program that leverages
your knowledge and allows you
to save time and money.
THE DIRECT PATH
to your degree
PLUGGED INTO
YOUR
INDUSTRY
& WHERE IT IS GOING
Capella aligns with external professional standards in
your field to ensure you have the necessary skills and
knowledge to help advance your career.

More than 80% of current Capella students say their education has already had a direct impact on their job or career.
CULES, 2011
PLUGGED INTO YOUR INDUSTRY
20 years as a
leading online university
EARN YOUR DEGREE

faster & more affordably